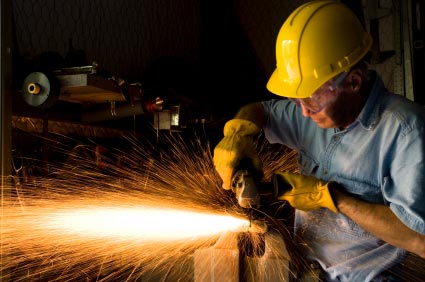 We at WESCO Environmental, Inc. are committed to ensuring the safety of our employees as well as the safety of our clients' personnel and property.
Our supervisors, as a well as our employees, are safety conscious and we have a low EMR (Experience Modification Rating) number to show for it. We pride ourselves on having our own OSHA and MSHA Safety Instructor to train our employees.
In addition, the W.E.I. superintendents have years of experiences and are considered experts on Precipitators, Bag Houses and SCR Units. W.E.I. has done many projects, such as complete rebuilds, wire replacements, routine maintenance, bag replacements in bag houses, catalyst change outs on scr units as well as building the units from the ground up. W.E.I. also supplies customers with support help during outages such as labor, mechanics, hole watches, millwrights, fitters and welders.
Our safety slogan "KEEPING IT SAFE" is something that we live by. We strive to keep safety and quality at the top of our priorities. W.E.I. is a full-service company with an excellent safety record, and to date, W.E.I. has had no lost-time accidents.